As promised, here's the greeting card I made for my hubby for Father's Day.
Well, that's why I couldn't show it before! Just in case he look at my blog...lol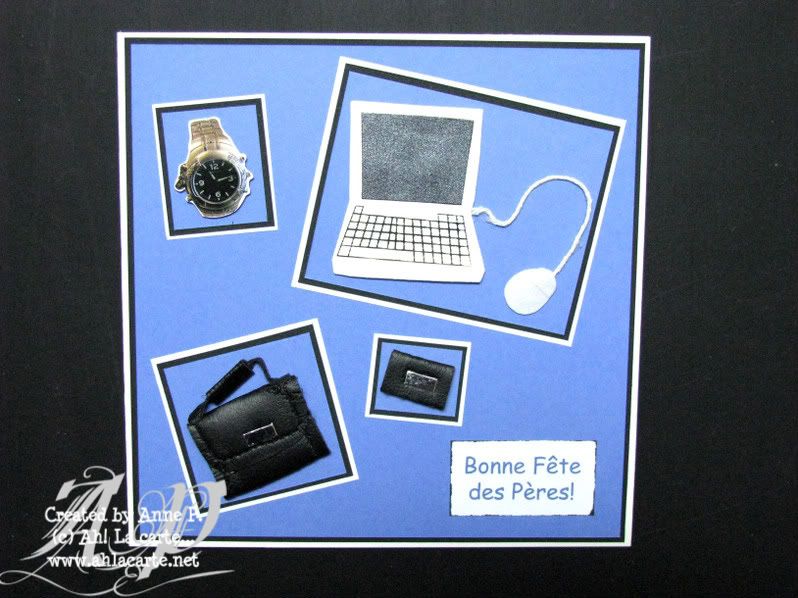 My daughter loved those 3D stickers very much! And like hubby is a PC addict, why looking for something else?

Ok... Father's Day is gone now... Lets see what we'll create in the next few days...

See ya!